The Growth Hacking Process and Methodology Explained
Posted: July 28, 2021 @ 1:49 pm
In the present startup world, it has been noticed multiple times that there are immense amount of resources, associated with growth hacking. There are multiple boot camps, books, webinars, incubators, experts, mentions and even accelerators who are here explaining you how you can grow your business by using so many interesting hacking methods. But, you need to find the real answer to the question what is growth hacking. Even though you have hard the answers multiple times, but each time is has been different. So, it is important for you to get the right explanation, which will help your busy mind to settle for the right result.
Learn what is NOT growth hacking first:
It is important to know what growth hacking is NOT as there are multiple rumors based on that. Growth hacking is not going to be your magic formula. It is now few lines of code that you can add in your website or app to get millions of visitors. If this method was that easy then you can make app every day and get high-end business reach, which is not the real deal.
Most people know that growth hacking is not that easy and so many people will start contacting you with some unnecessary requests. Let's clear out some points before you can actually get what growth hacking is all about. At first, downloading 10,000 apps a day is not impossible by ay shape or form. It will mean nothing if the people starts to uninstall the app later.
For example, if you have 10,000 app downloads but 9900 of them got uninstalled within a month, then you actually have 100 real downloads to deal with. But, on the other hand, if you have 1000 downloads but only 100 of them uninstalled, then you still have a big amount of 900 downloads in your hand. So, make sure to focus on quality rather than quantity as that's what iss going to help you big time in near future.
If you want to purchase quantity, then you can download from the click farms. But you must also remember that retention is very important much like acquisition, if you actually want your business to grow to the major heights.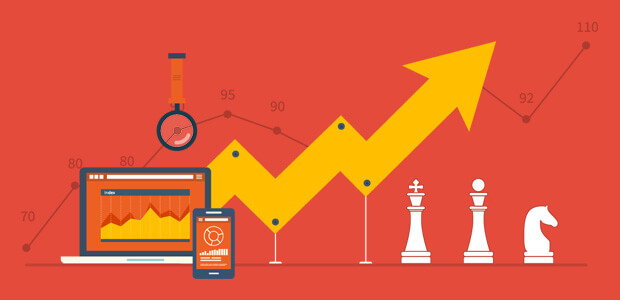 More to learn about the growth hacking:
Well, let's just state that growth hacking is not a software or computer hacking, even if they get overlapped sometimes. The main goal is to hack the growth, which means procuring substantial growth in the quickest possible way and within limited tools or budget plans. For example, if you find out that distributing flyers in the airport helps you to get maximum crowds by your side then flyer will be your growing hack over here. It actually hacked the growth of your startup firm.
Most people have this believe that growth hacking is linked up to computer hacking. Well, this is far from the truth! You can hack the computers or you can hack the growth along with other things like cooking hacking, travel hacking and more.
Hacking or to hack is mainly a way to manage or succeed in something if you have low budget as the main challenge or with limited numbers of the tools.
Growth hacking is not quite the same like the traditional marketing norms you have been dealing with before. Some of the traditional marketing strategies will be used in the growth hacking, but the main concept is totally different.
Growth hacking, to be 100% sure, is not unethical, even when you are using it in such way by some people. If you make a purchase of the item you like, then you cannot target that marketing to be unethical.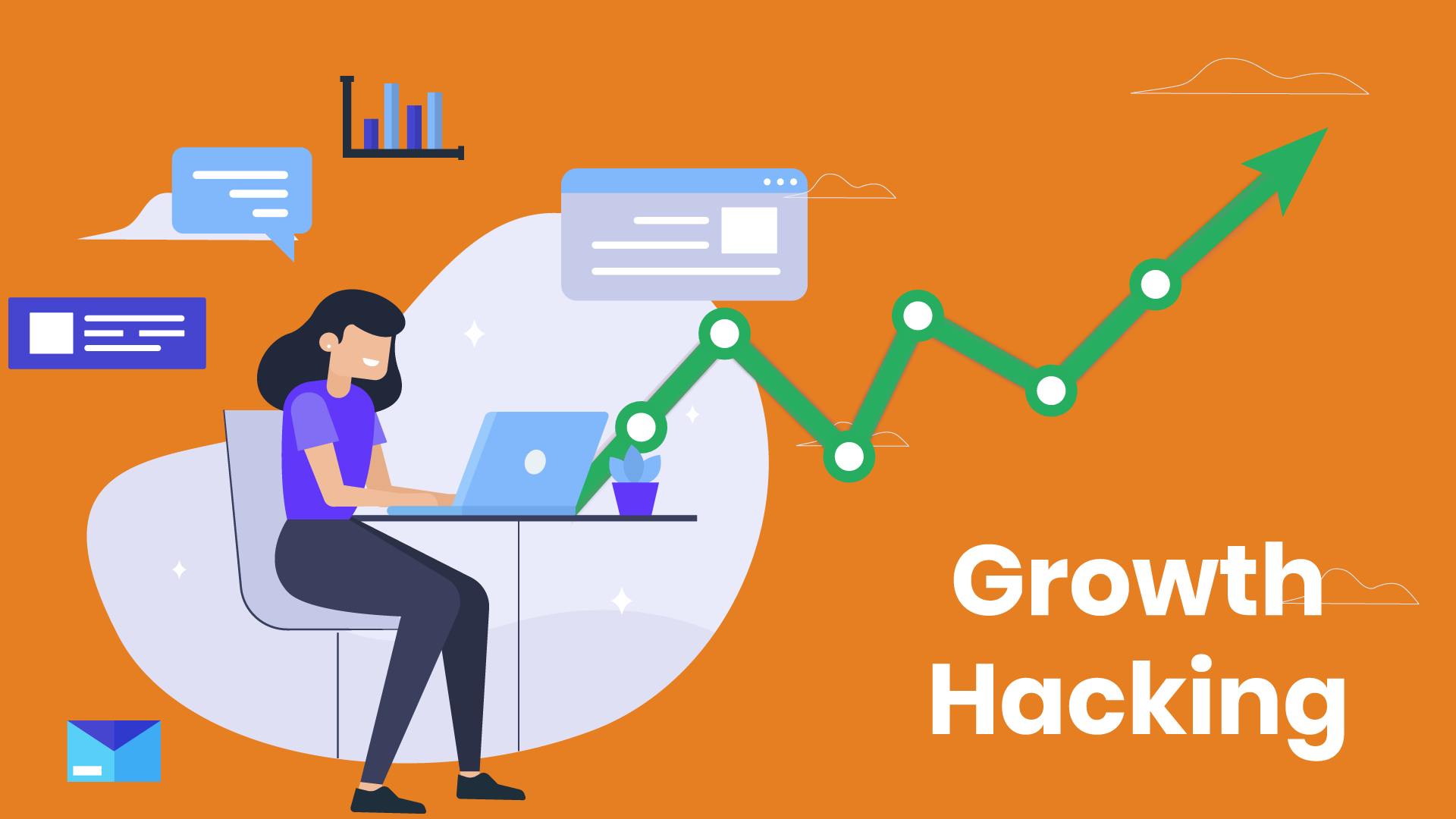 A perfect mix for you to understand:
In the most generic ad layman's term, growth hacking is the perfect mix of the engineering, marketing, madness and data analysis. It is mainly a set of the cross-disciplinary skills with just one goal in mind and that it to grow a business or startup. So, the only focus on this hacker is the growth of your business.
The main goal is to find the repeatable, predictable and scalable form of growth process. So, you can state growth hacking to be a strategic process.
This process is used by multiple companies to find some new growth hacks. What people mostly forget that it took a long learning process for them to find the effective growth hack.
You can apply the growth hacking process when you are building up a startup right from the scratch or when the business is even more advanced.
Join in with the metrics or the KPIs:
It is vital for you to choose the right metrics or the KPIs that you might want to focus at. Each startup is in need of their metrics to follow. The startups are defined by their current search for the growth and selecting the right KPI is one major point to address right now.
The prioritization of the channels out there:
For bringing the growth, the growth hacker will have multiple channels to use and those are SEO, SEM, SMO, SMM, Content marketing, email marketing, PR and so much more. Having a proper marketing and sales strategy in place is what you make the startup from the failure section to the world of success for sure.
The experimentation or the A/B testing:
A/B testing is one of the major parts of successful growth hacking as mentioned by the growth hacking agency in so many instances. Experimenting is what defines the growth hacking well. You need to be determined that you need to test out everything. It is fairly impossible to know is something is likely to work without testing it for sure. You can make assumptions, but you have to test those assumptions out, to know about your current standing.
The power of data analytics:
If you don't have proper analytics, you don't have a perfect growth hacking tool. Growth hacking does not mean anything if you don't have proper data to work on. Without a classic analysis, the hacking will be pretty ineffective.
It is mandatory for you to track everything that you are doing.
Every action needs to be track-able. If you can't, then you will fail to see some results and then improve your statistics.
It is crucial to have a data-centric mindset. You have to focus on more than just acquisition. A proper CRO, retention rate and some other data will prove to be vital in this phase.
You can try out multiple tests to track your progress report. For every channel, there are various ways to address. In case you are using email marketing for example, then MailChimp is a great idea. For the PR, you can track the review numbers or the journalist answers to get some results going. For such data, you will further need to define the KPIs or your own metrics.
Improve your growth hacking by following the above mentioned points:
These points will actually help you to know more about growth hacking and what it actually means. So, make sure to focus on these points now and get the right help much like you have asked for. It will help your business to reach the highest level of success.
Author:
eddy
Viewed:
229 Views
Check Out All Of 's Blogs!
Comments:
| | |
| --- | --- |
| Posted By: | TheWebReach |
| Location: | Ahmedabad, International |
| Storeboard City: | Ahmedabad, India |
| Phone: | 8000713363 |
| Description: | Darshan Shah is a young serial entrepreneur, digital marketer and blogger. He's founder ... |
| Website: | http://thewebreach.com |
| | |